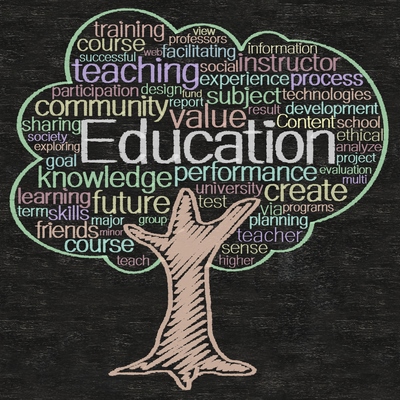 Iowa AEYC supports early childhood professionals as they explore personal professional development opportunities to ensure Iowa's youngest children receive quality early childhood experiences. As early childhood professionals, we must continually learn and change. Regardless of our role in early childhood, professional development provides us with important education and training to develop the skills and competencies that improve delivery of services.
Early childhood professionals work directly with children in childcare, preschool, or school settings; or we provide services to young children and their families in the areas of health, mental health, nutrition, and family support. Each position in the workforce requires unique types and levels of skills and competencies. Continuous professional development and retention of a qualified, stable, and well-compensated early childhood workforce throughout Iowa is critical for children to discover their individual and unique skills.
The Iowa Early Childhood Professional Development System supports all who work in early learning, family support, health, mental health, nutrition, and special needs/early intervention. In response to the variety of professional development needs, the system integrates professional standards, career pathways, articulation among higher education institutions, leadership, evaluation, and financing.
Join with us to explore personal opportunities to grow as an early childhood professional. Use the drawdown from Professional Development in the purple bar above, or click on the item from the blue section on the left to learn more. For additional information, contact us.
---
Iowa AEYC Training Approval Policy
As an affiliate of NAEYC, Iowa AEYC has a history of supporting evidence-based, developmentally appropriate practices through our efforts, both in professional development offerings and in our communications and advocacy work. Iowa AEYC is an approved training organization in Iowa legislation and per the Iowa Department of Health and Human Services, which require state-wide policies to offer training.
In 2022, our state Governing Board approved updated policies for awarding HHS-accredited training certificates. Any conference, workshop, training, or chapter meeting providing an Iowa AEYC training certificate must follow policy. This policy includes that all adult educators or instructors must go through the approval process prior to any training requests to be offered by Iowa AEYC. For more information, please refer to the following:
Training Request Forms for i-PoWeR
All requests must be emailed to Leah Hannah at lhannah@iowaaeyc.org. Note that these forms are fillable PDF's and need to be saved as a new file before attaching to an email.