Take action and advocate for early childhood care
We represent the efforts of early childhood educators before the state and federal government, helping legislators and policymakers understand the importance of the work early childhood educators do.
Our programs
Iowa AEYC offers a variety of programs to help early childhood professionals build their skills and provide high quality education for young people.
Engage with us
Get involved through action and advocacy, making a gift to our organization, or connecting with other early childhood professionals through our membership network.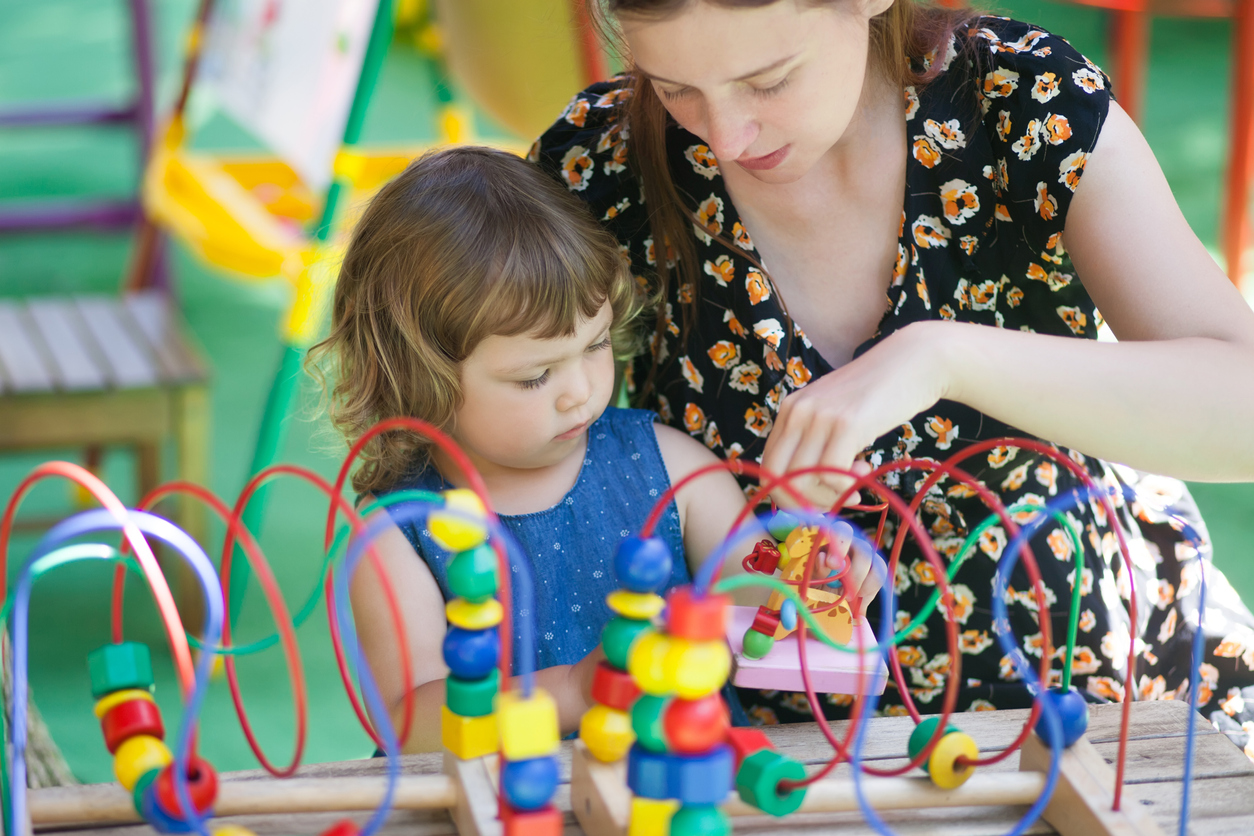 Get Involved
Make a difference by participating in advocacy events or recognizing an educator through our award nominations.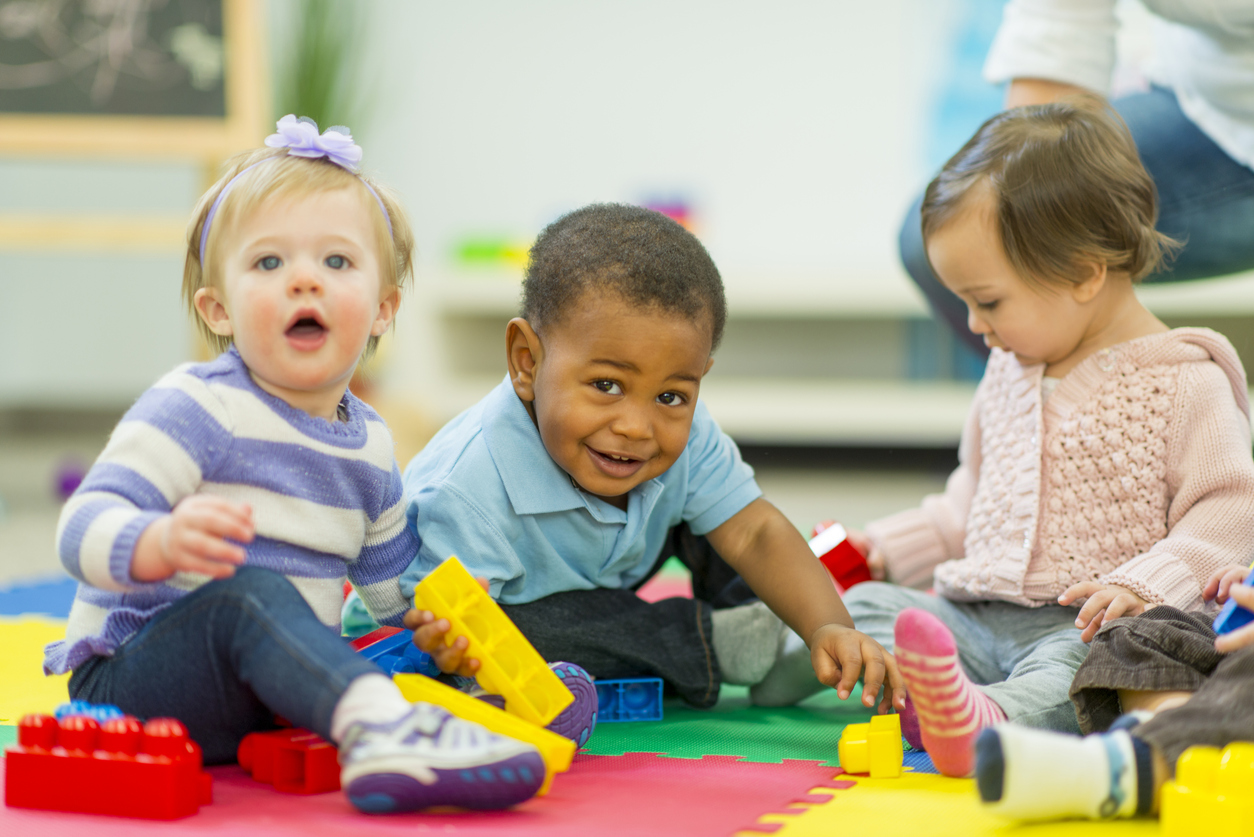 Support Iowa AEYC
Your donation supports training and professional development initiatives and connects early childhood educators to tools and resources.
Become a member
Connect with other early childhood educators in your area and take part in professional development opportunities.