Fall Early Learning Institute Awards
Nominations are accepted on an ongoing basis but must be postmarked by June 21 to be considered for the current year's Fall Early Learning Institute.
Nominations for the award can be made by any Iowa AEYC member and submitted anytime up until June 21. Nominations will be considered at the Summer Governing Board meeting and the winners will be selected by the Governing Board. The Awards will be presented by the President at the Fall Early Learning Institute.
Iowa AEYC presented four awards at the 2022 Annual Early Care and Education Fall Institute to honor leaders in our field. The recipients were: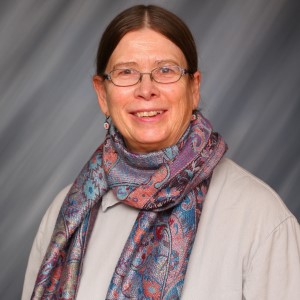 2022 Children's Champion
Linda May Fitzgerald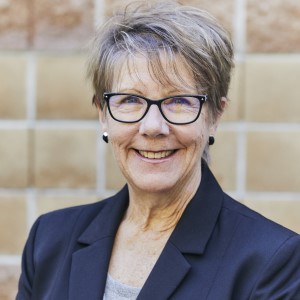 2022 Children's Champion
Pam Mahoney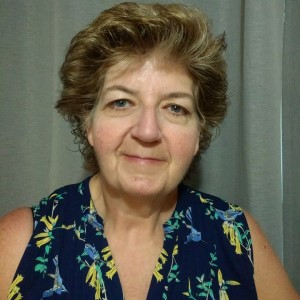 2022 Educator of the Year
Anita Schuckert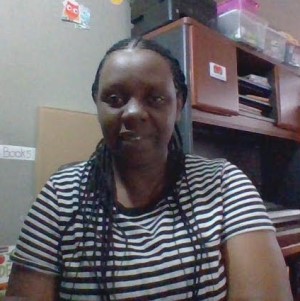 2022 Emerging Leader
Beatrice Nema
---
Nominate Someone Now!