Choosing which college to attend is an important decision. Here are some things to consider: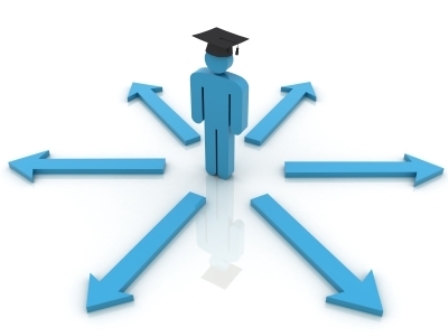 What is your long term career goal? Are you interested in a 2 or 4 year degree? A teaching license? The answers to these questions may affect what college is the best fit for you. Check out the Early Childhood Career Pathway.
Is online learning right for you? Read this article for more information.
Need more information?  The College Resource Directory includes an excellent overview of schools in Iowa that support Early Childhood programs. 
Transferring from a 2 year to 4 year school? Check out our Transfer Guide!
For College Partners